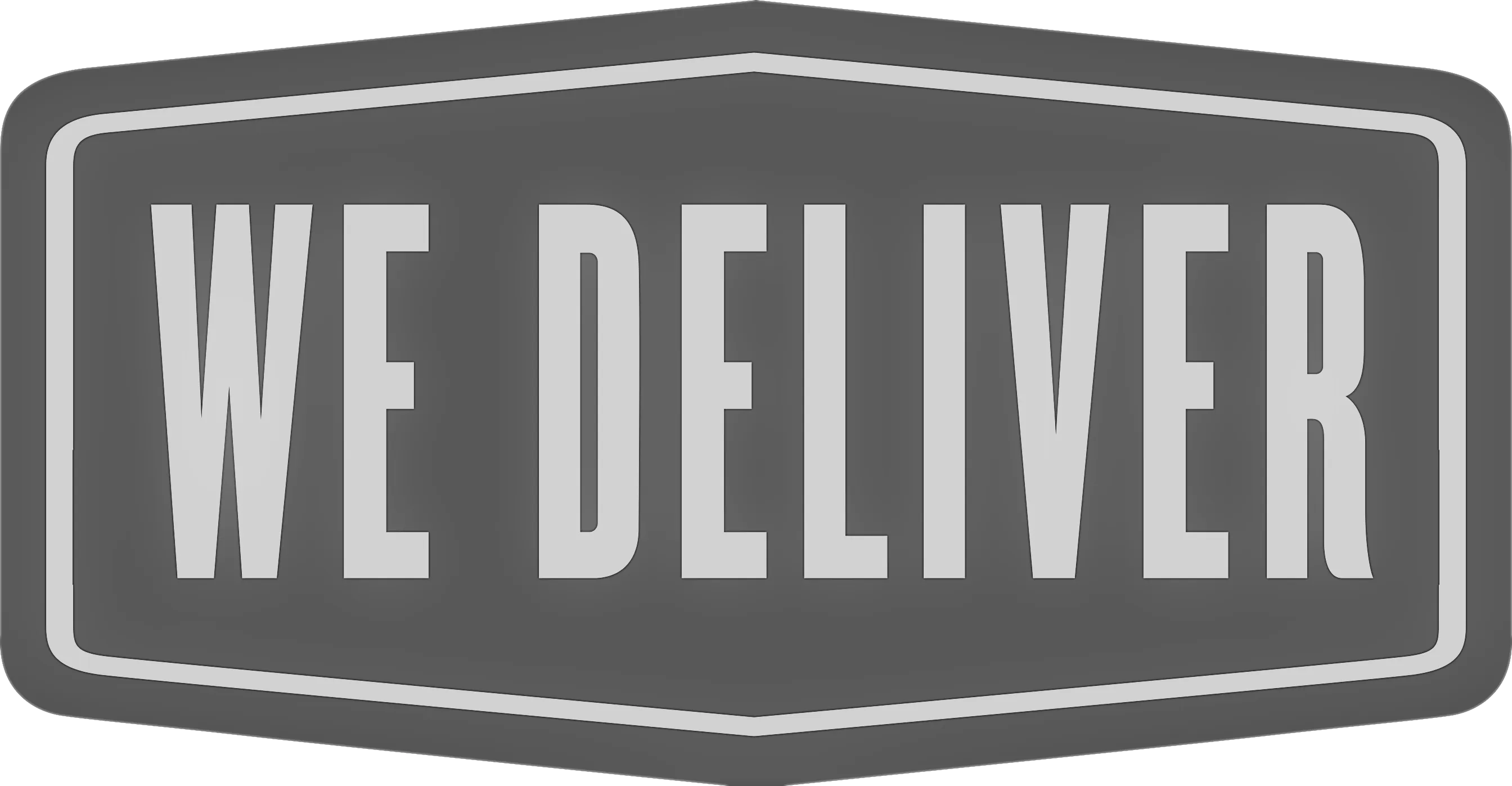 WE DELIVER
We deliver within a 75 mile radius. Delivery and Pick Up charges are per loaded mile. Call for the current rate and quote.
DIAL 918-575-7425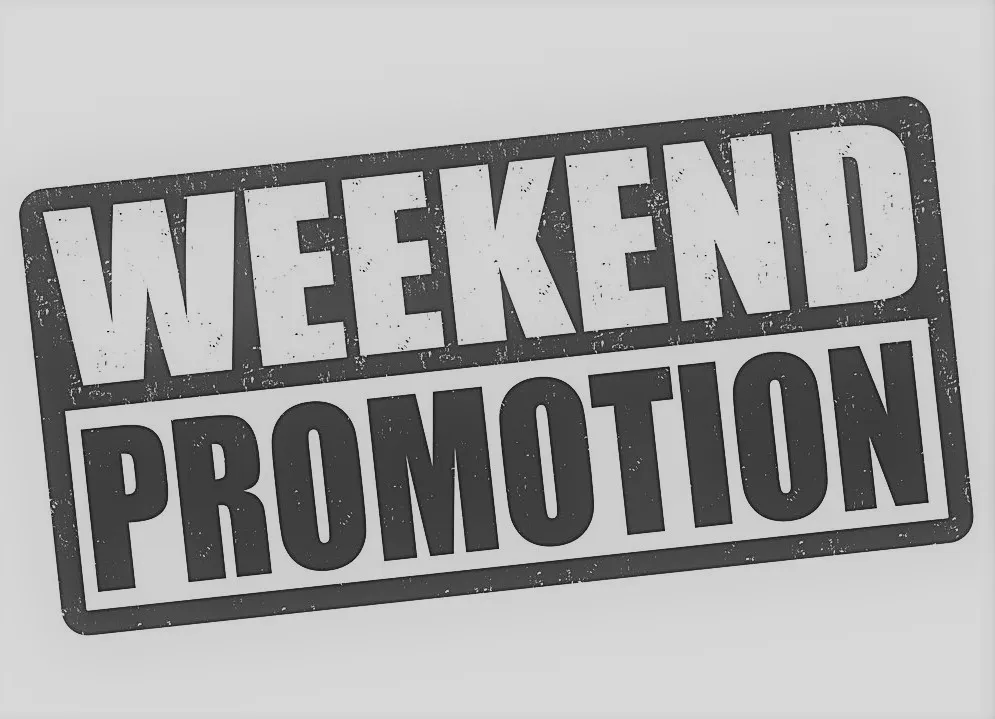 1 Day Weekend Pricing on Machines
Our weekend rentals are set up so that you can make the most of your weekend. Pay for Saturday, 1 Day at regular price and keep the machine for free on Sunday. Each Day Rental has a limit of 10 Hours on the meter. Any hour overages are paid by the hour at 10% of the daily rate per hour. Example: $300 Day Rental is $30 per hour for each hour over 10.
View All Inventory